MENU PAGE
Welcome to the menu page. We aim to update menus up to three months in advance giving you the chance to plan visits according to your tastebuds
Choose between 2 courses ( £24) 3 courses (£28.00) or 4 courses (£32.00) your chef's amuse bouche is complimentary so feel free to choose one. If you want to add any other courses then simply let our front of house team know.
Before you book, please feel free to visit our How It Works area on the website. This will answer most questions you might have about your booking, if not we are very happy to answer any questions personally.
​
Please do let us know of any dietary requirements you have. We pride ourselves on being able to cater for anyone and Chef Anita-Clare is always happy to talk to you in advance of your booking to discuss any specific needs. 07738703450
​
NB: Each menu is subject to change without notice. We will endeavour to deliver a suitable alternative should the need arise.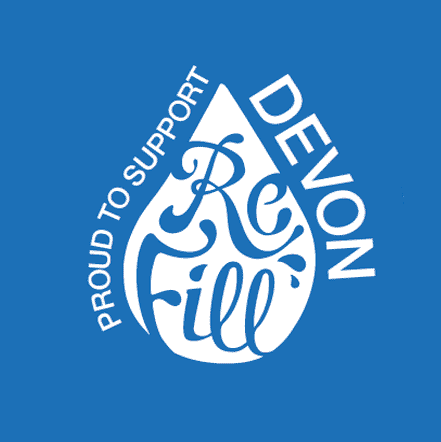 Don't forget to let us know about allergies, intolerances or preferences when you book.
If there is something you don't like on the menu then please discuss with us as we're happy to offer alternatives.