MENU PAGE
Welcome to the menu page. We aim to update menus up to three months in advance giving you the chance to plan visits according to your tastebuds
Choose between 2 courses ( £22.50) 3 courses (£28.00) or 4 courses (£32.00) your chef's amuse bouche is complimentary so feel free to choose one. If you want to add any other courses then simply let our front of house team know.
Before you book, please ensure you have visited our How It Works area on the website. We are absolutely transparent both in terms of our ethos and in the way we work. Which means that you are fully aware of how we operate before you come and dine with us.
​
NB: Each menu is subject to change without notice. We will endeavour to deliver a suitable alternative should the need arise.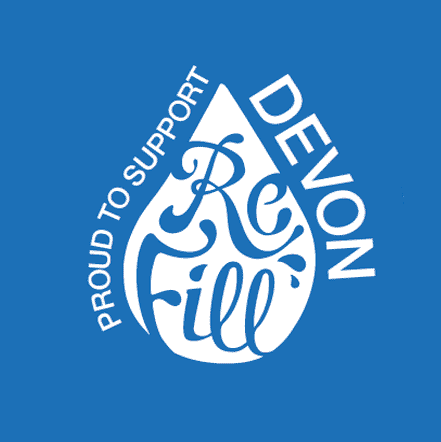 Don't forget to let us know about allergies, intolerances or preferences when you book.
If there is something you don't like on the menu then please discuss with us as we're happy to offer alternatives.