First and foremost, we'd like to wish all of our subscribers and guests a very HAPPY NEW YEAR, filled with everything you could wish for. We're halfway through our break already and I am already starting to get fidgety, I know I won't be saying that once we're back in the thick of service so instead, I'll count my lucky stars and keep quiet.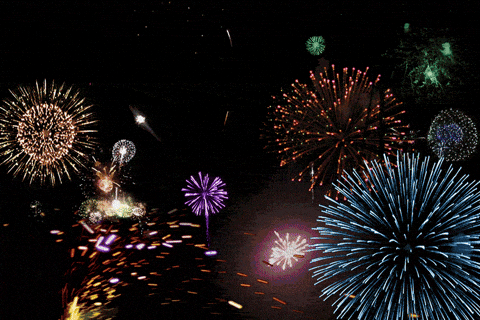 La Petite Bouchée To Go Service
There are lots of things to look forward to this year as we start planning our menus and rolling out some of our new services. We'll be launching a 'To Go" service hopefully before the end of January. We're working on the menu at the moment. It will be slightly different to the monthly menu because not all of our dishes lend themselves to take away. We'll let you know more about this later in the month. To register your interest for our "To Go" service please email us here
JANUARY MENU
We're back to the kitchen on January 11th this year with Village Night With some serious winter warmers including Pot au Feu a classic French dish traditionally cooked over an open fire. Interestingly when the French were resident in Vietnam they cooked this dish and it evolved with the addition of spices and noodles into what we now know today as Pho , one of my favourite things ever to eat. For our vegetarian and vegan guests this month there's Stuffed Squash and Artichoke Soup. All of our puddings can be made vegan friendly, we even managed to create a vegan version of Isles Flottant last month so anything is possible. After our triumphant Croquembouche in November, we'll be serving up Profiteroles with caramel sauce this month too !
January Menu will be available on 11th, 12th and 26th of January this month.
Current Availability:
11th January Village night (3 courses + amuse bouche £20.00) - 4 covers
12th January - 6 covers
26th January - 6 covers
(SUBSCRIBER OFFER** - £25.00 for 4 courses and an amuse bouche with the code HNY19 on either the 12th or 26th)
** You must be a subscriber to our mailing list ( we will know. To subscribe, simply fill in the form below )
*** You must quote the code in the notes when you book to qualify
LE GRAND FROMAGE JAN 18th/19th
Le Grand Fromage is a weekend dedicated to cheese. We've got Fondu Savoyade, Raclette, Tartiflette, Bratwurst or and Pickles and red cabbage. Think mountain food, think ski food.
Now for the bad news.... We are FULLY BOOKED on the 18th January and but the good news is that we have 2 covers left on 19th - so if cheese is your thing then i'd book sooner rather than later
BURNS NIGHT 25th January
We're looking forward to first our Burns Night celebrations in Devon on January 25th. The event is FULLY BOOKED with a waiting list. If you'd like to be added to the list then simply drop us an email here